Flying Classrooms is lucky to be located in beautiful Tombland, which is based in the heart of Norwich city. The area of Tombland originated in the 11th century, and as you can imagine is full of history and interesting stories.
The name 'Tombland' might suggest it refers to an area that was used as a burial ground. In fact, it is quite the opposite – if fact, the old English word 'tomb' actually means 'open space.' In the Anglo-Saxon times, Tombland was the heart of all action and town life and was known as the popular market area of Norwich. That was until the Normans arrived and built an impressive castle that overlooks Norwich. They also introduced a new market space near the castle (which still stands today!). 
Nowadays in Tombland, you will find quirky coffee shops, high quality restaurants and nightlife attractions, yet Tombland's buildings still look very much the same.
Tombland is home to the magnificent Norwich Cathedral, the most complete Norman Cathedral and it has the second tallest spire, making it one of England's greatest. It was built in 1145 and took 49 years to build! The cathedral is now free to visit for the public and makes for a spectacular view from our classroom windows.
The Maid's Head Hotel, thought to be the oldest hotel in England, is also part of Tombland. This hotel has hosted many important people throughout its history, its most famous guest being Queen Elizabeth I. The room that she slept in, the Queen Elizabeth Suite, is still available to book, however, many guests have reported meeting an unexpected ghostly visitor while staying at the hotel. Commonly known as the 'Grey Maid', she is said to appear in the bar area and walk around the hotel doing her daily chores while leaving a smell of lavender where ever she goes. Supposedly, she vanishes as she walks down the stairs after completing all her chores.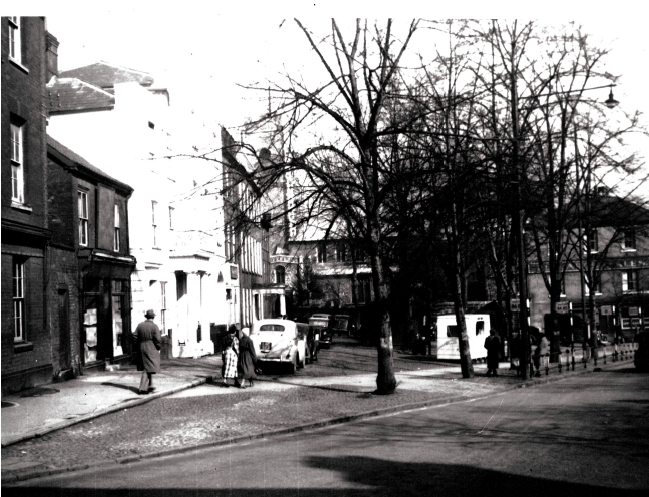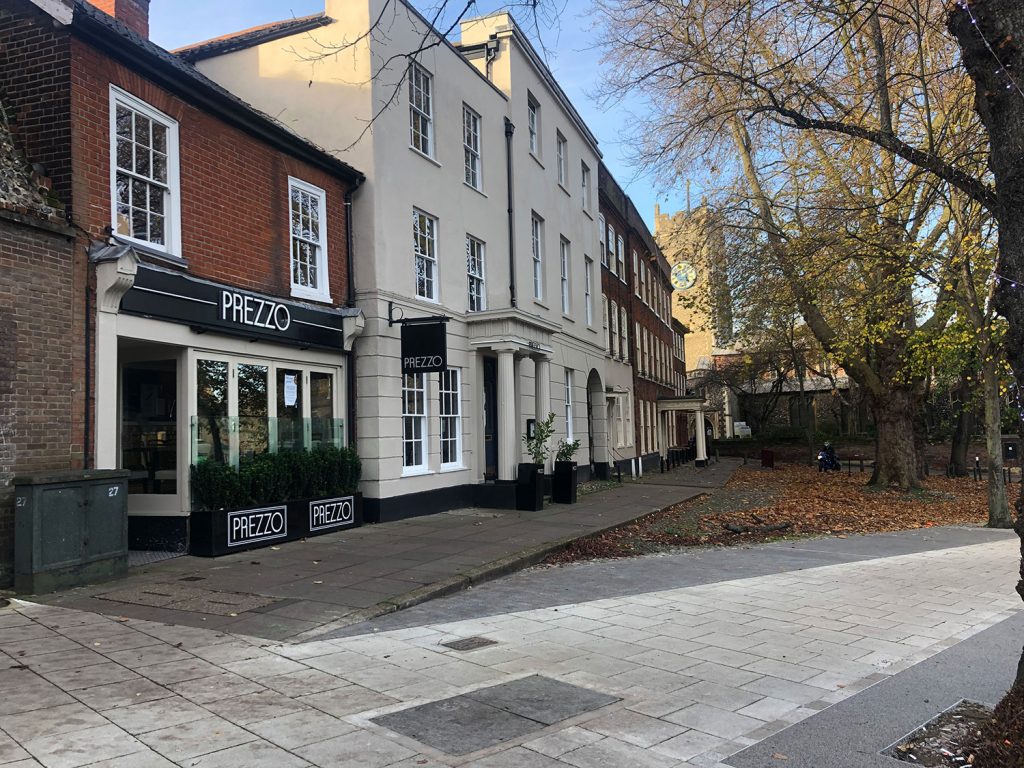 Next to our school, you will find Tombland Alley which runs through St George's Church grounds. Tombland Alley is a burial ground for the church and the alley walls contain something quite interesting; the remains of many residents who lived in the area and who became victims of the Plague, a disease that killed many people over the centuries, are buried in the walls – disgusting!
The history around our school is truly fascinating – there's so much to experience and learn here! Tombland is beautiful, unique, interesting, and with its medieval past it makes it the best place to be!
To see where we found the information and to find out more about Tombland, check out: https://www.britainexpress.com/counties/norfolk/norwich/tombland.htm